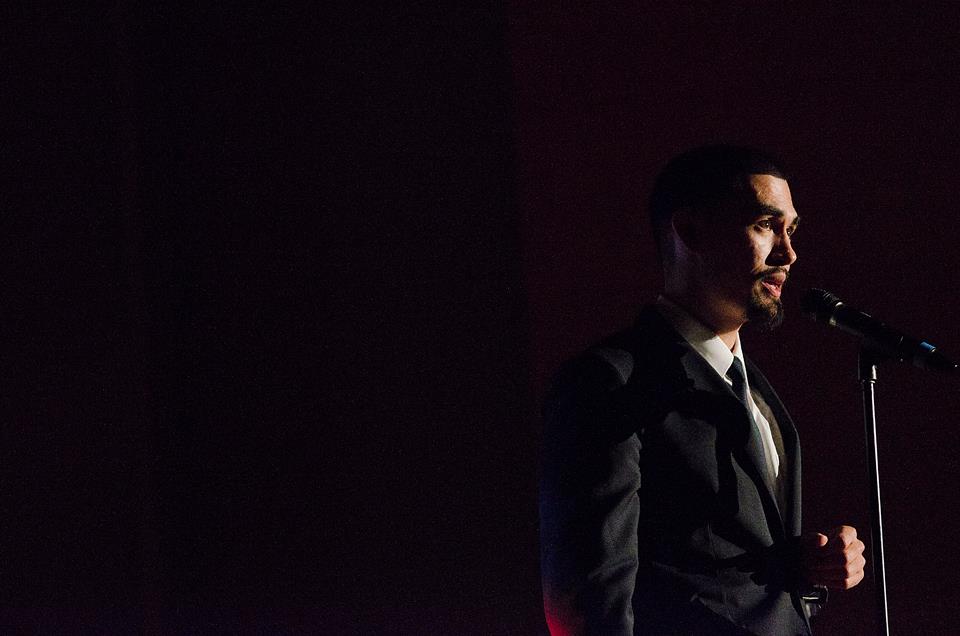 My name is John Eklof. I'm from Lakewood, Washington. I am Filipino and white. Being ethnically and culturally mixed has shaped my perspective of the world. I recently graduated with a Master's Degree in Multicultural Education from the University of Washington.
I write poetry.
I think about deep stuff.
I am constantly reading a book.
I want to change the world.
I am left handed.
I've been a professional public speaker for almost 10 years now.
John